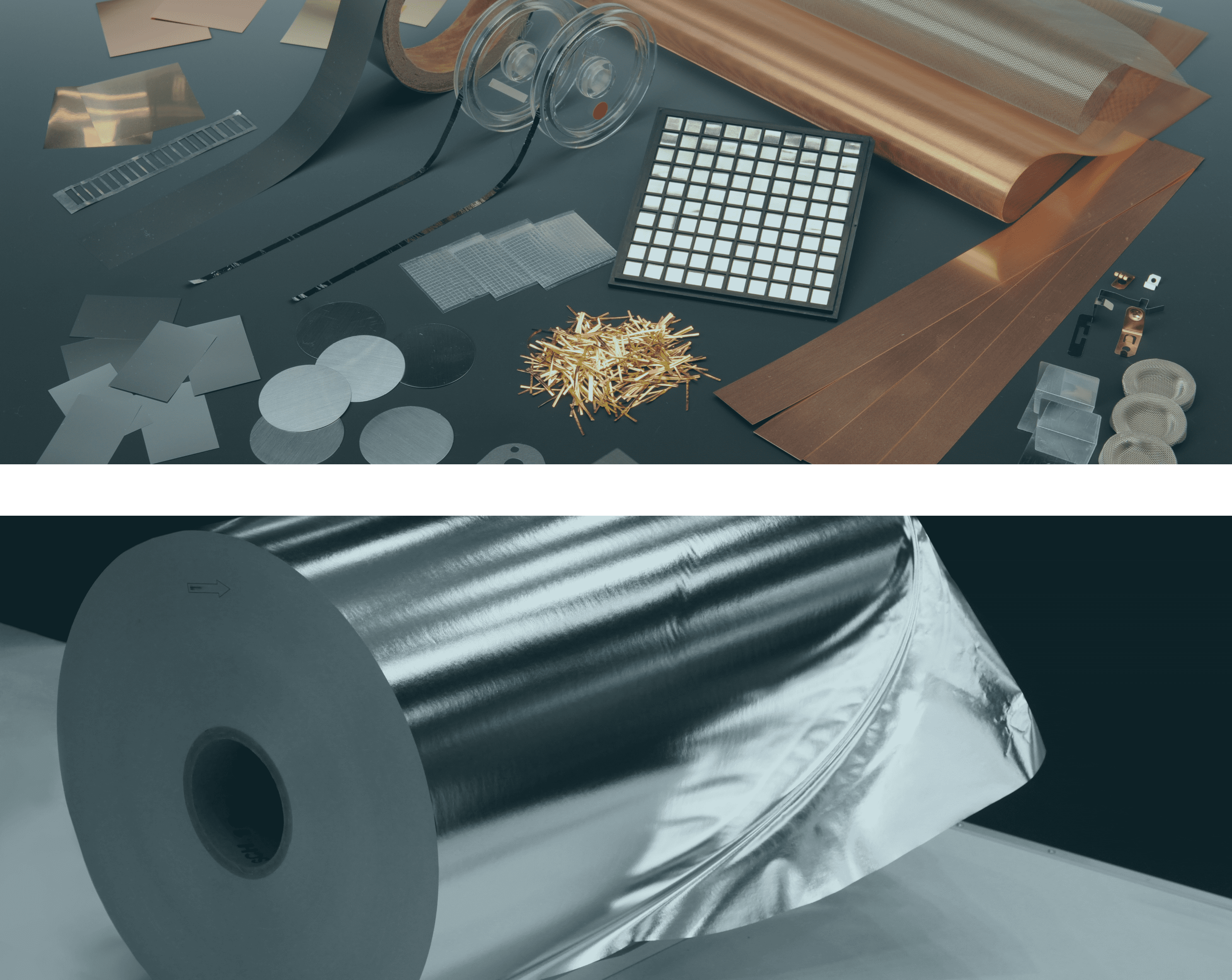 STOCK OF VARIOUS VARIETY OF
METAL FOILS (0.002mm-0.1mm)
SMALL QUANTITIES AND QUICK DELIVERY
Since we have metal foils in stock,
we can respond in small quantities and in a short delivery time.
We have a system in place to support sales in each area of
Asia, Europe and North America.
Company Feature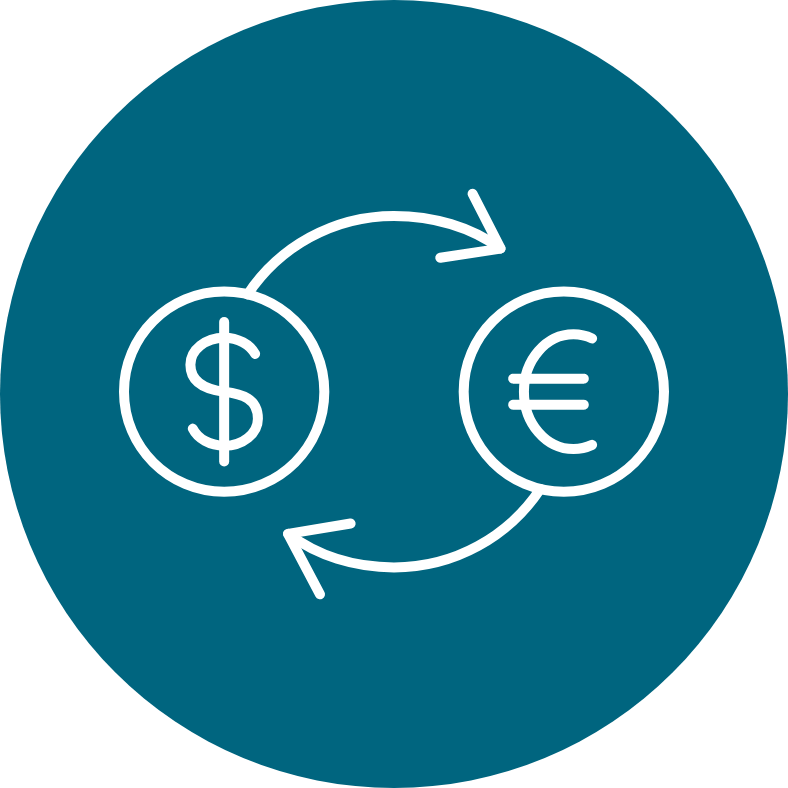 Local Currency
Okaya & Co., Ltd. will be in charge of handling each area. They have branches in each area, so you can trade in local currency.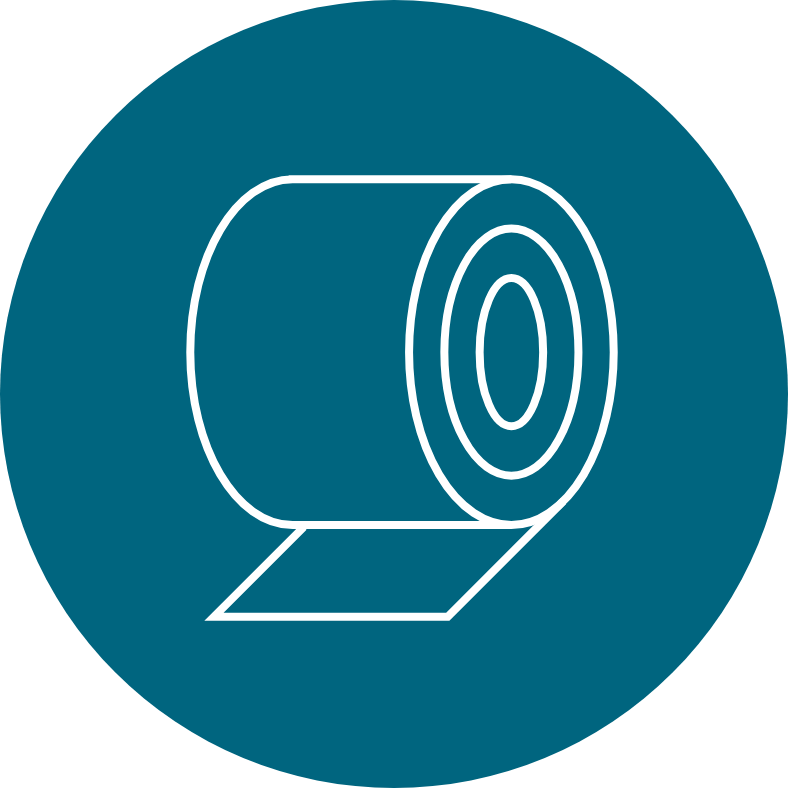 Stock of Metal Foils
15 kinds of metals / various thicknesses
Small Quantity Support
A few meters or a few kilograms are available.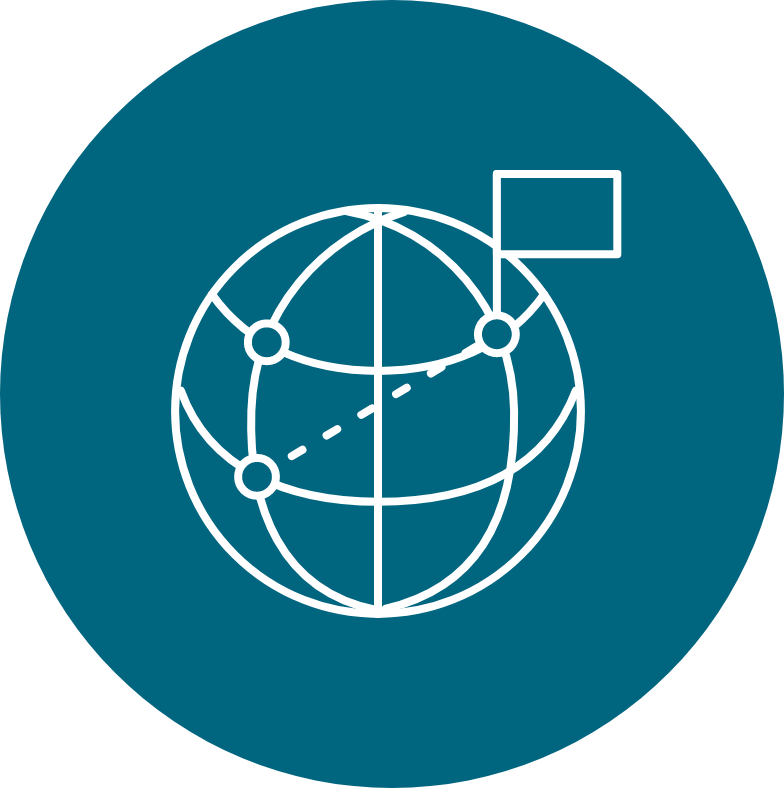 Quick Delivery
Shipped in a few days to weeks
Inventory List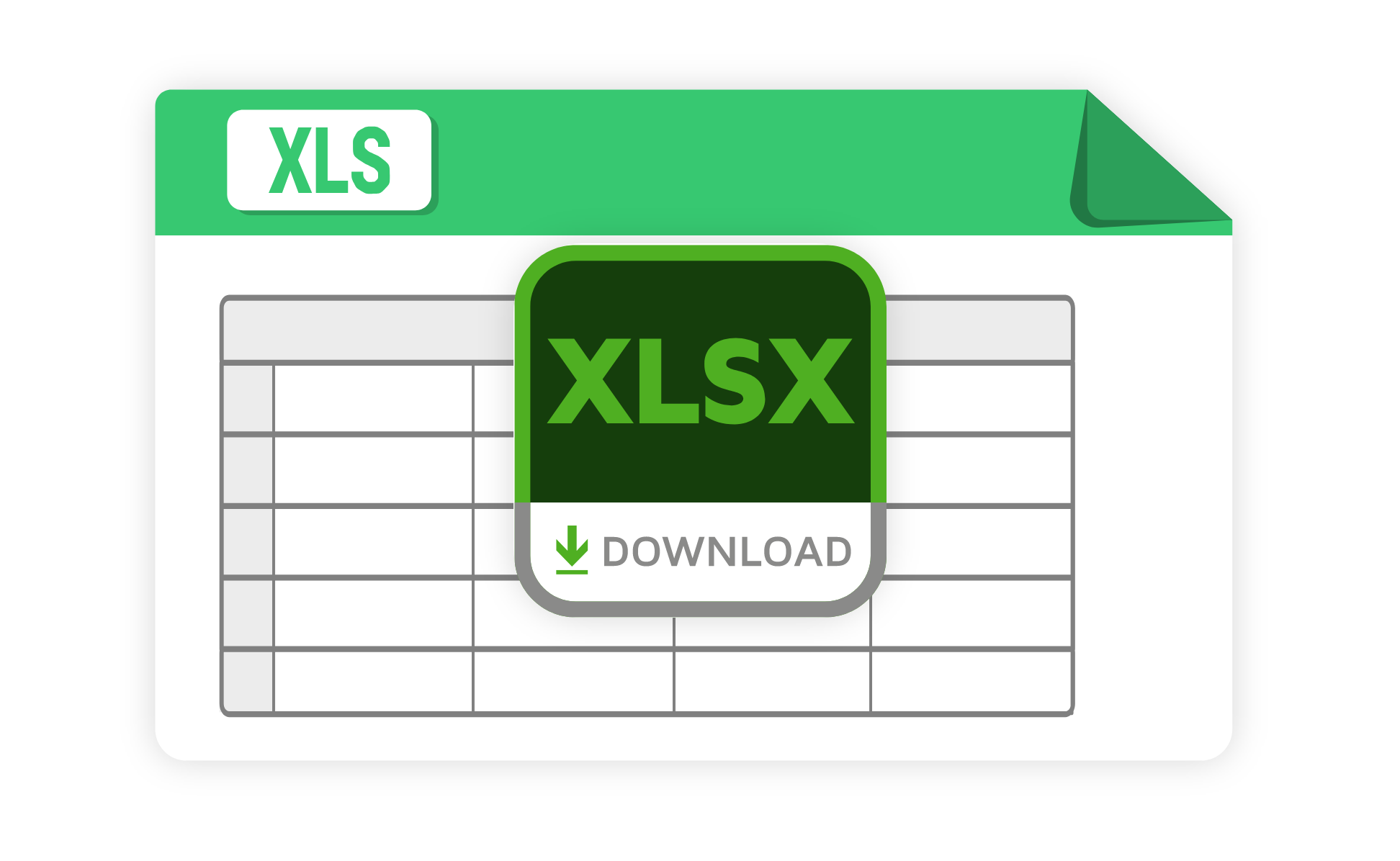 Please check our metal foil inventory.
You can download the inventory list from the button below.
Download (Excel)

Download (Excel)
Product Information
You can see the details such as thickness and width tolerance form the below. Please click the product name.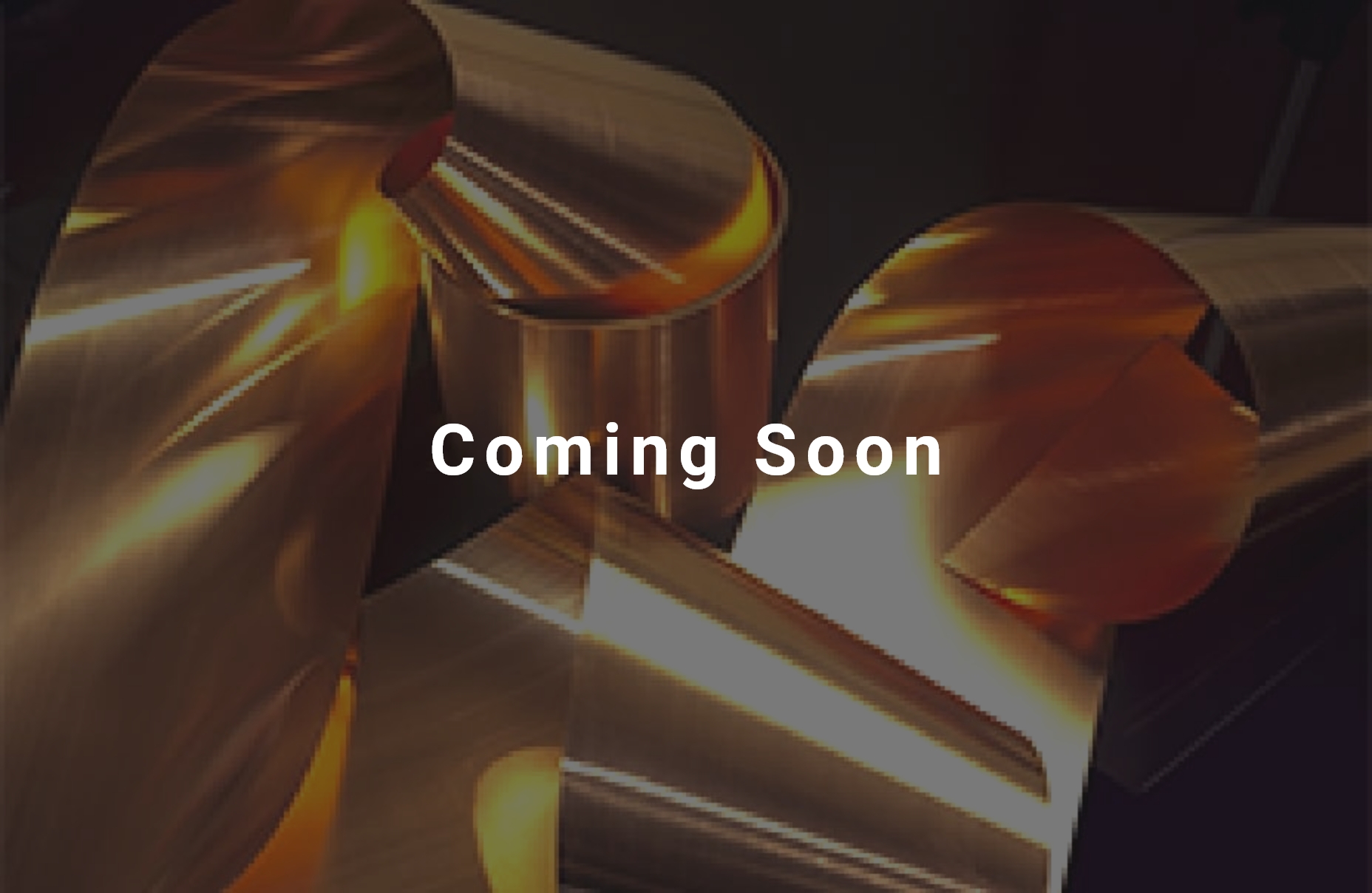 Phosphor Bronze (C5210)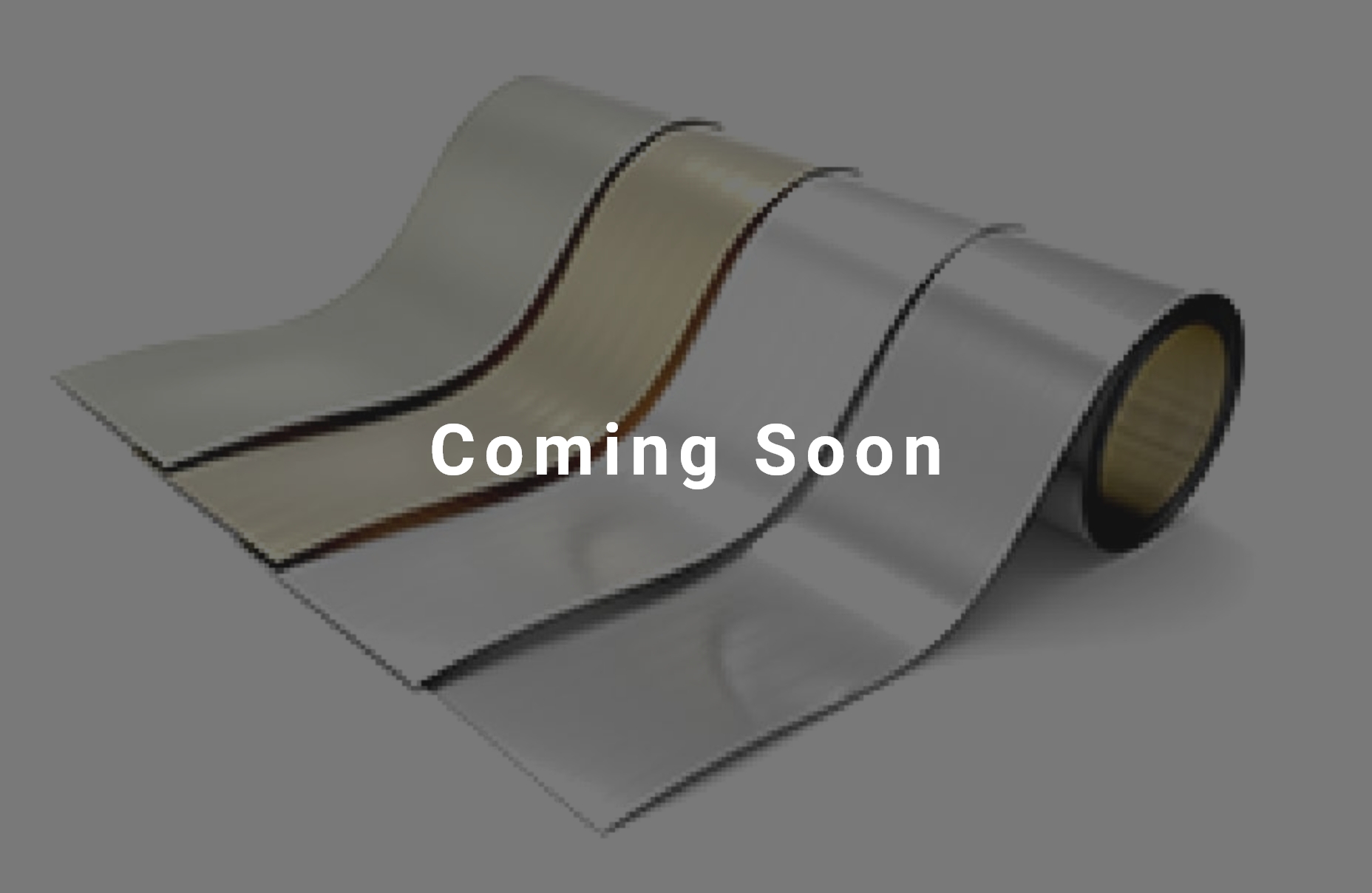 Tantalum・Molybdenum・Niobium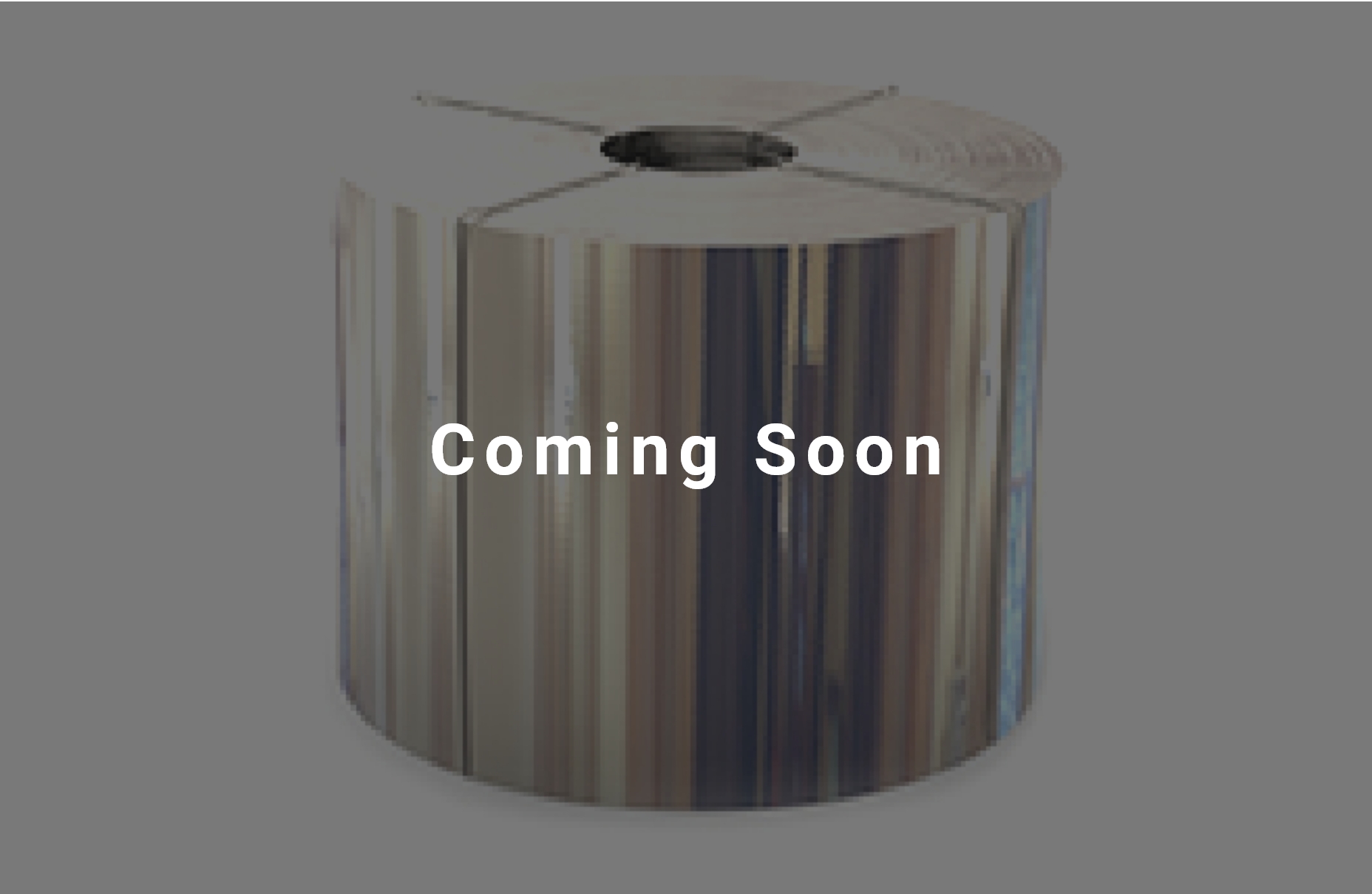 Nichrome Foil(NCH1)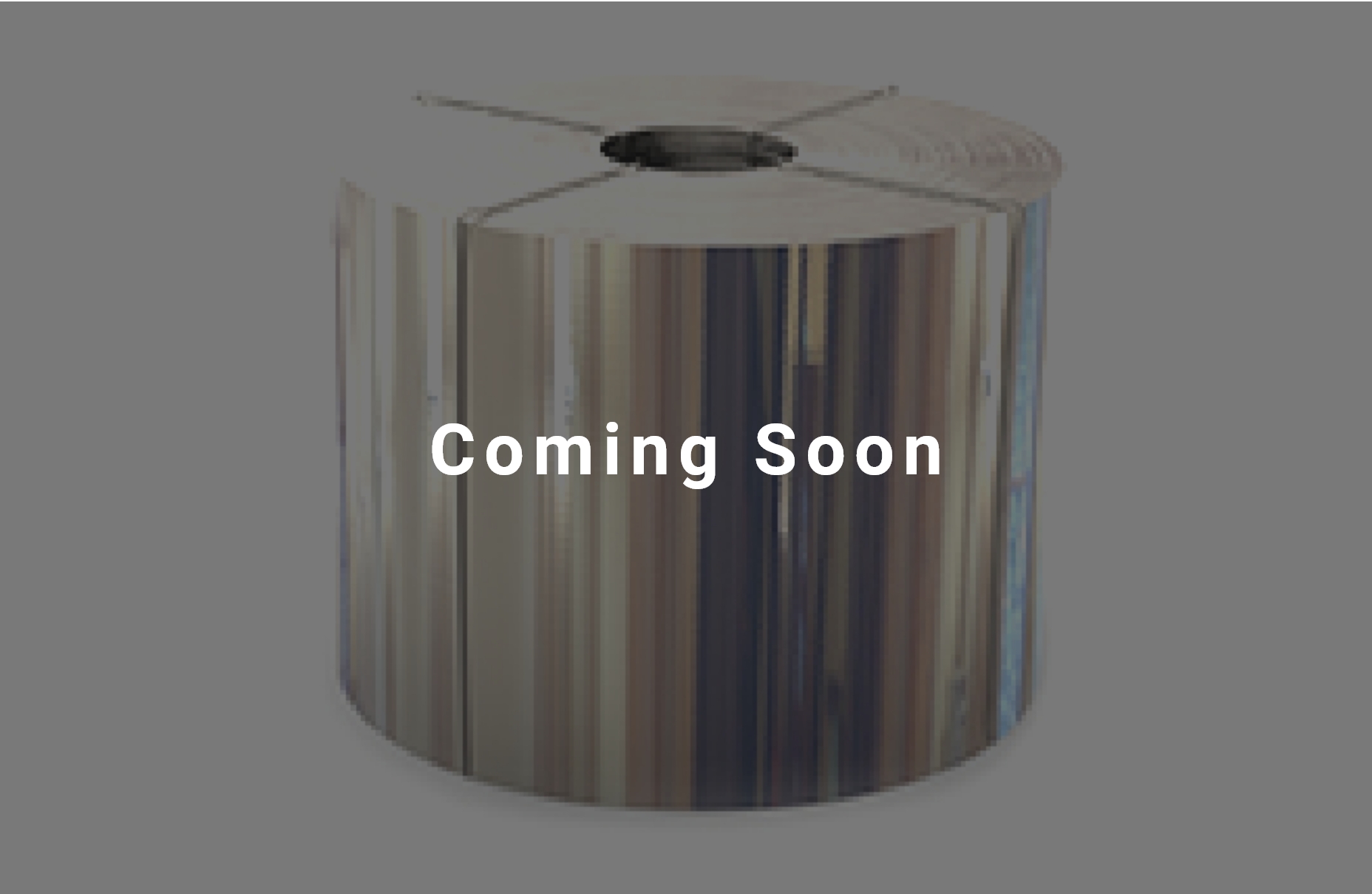 Invar Foil(36Ni)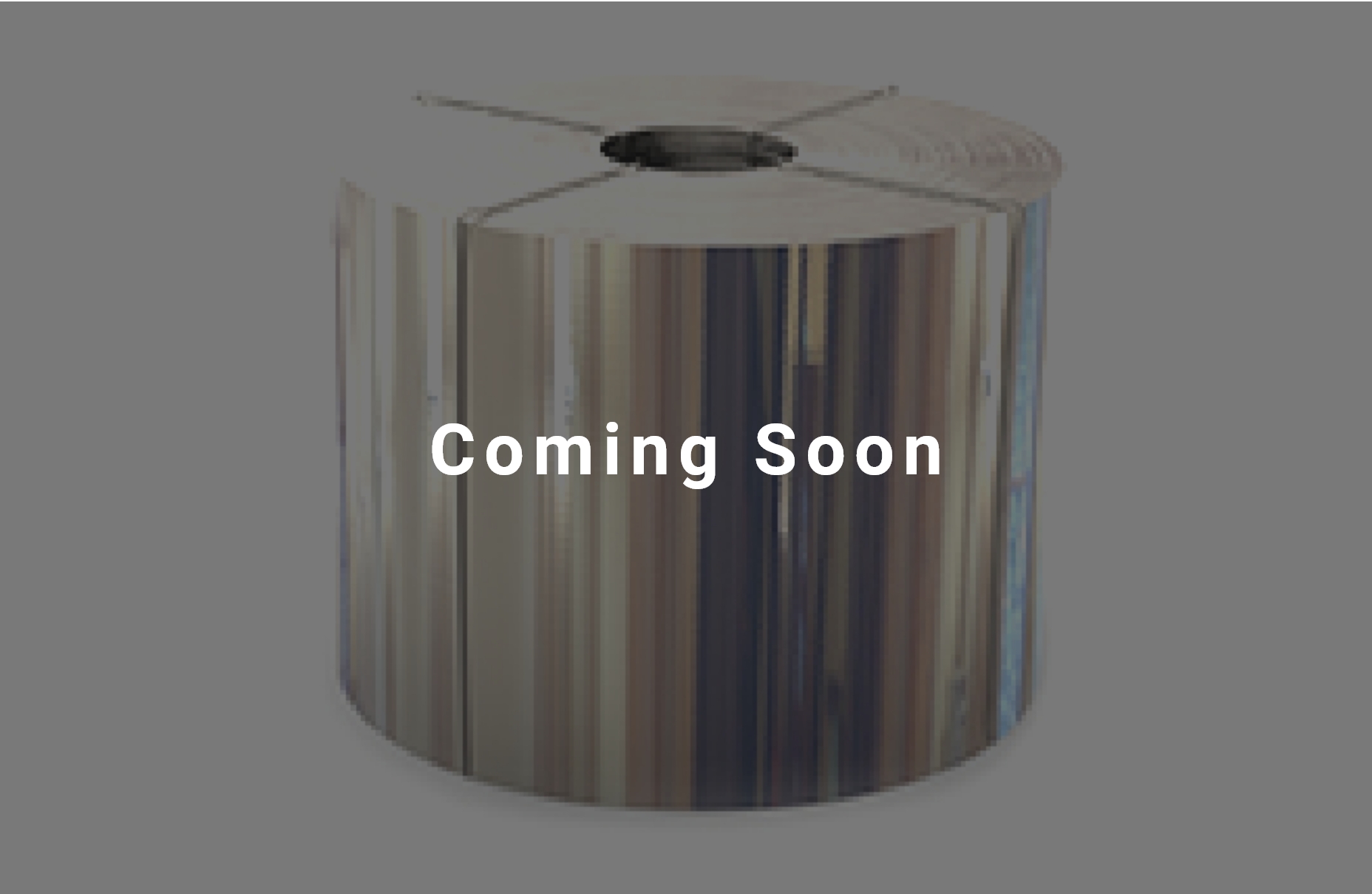 Palladium Plating Foil
Company Information
| | |
| --- | --- |
| Trade Name | Takeuchi Metal Foil & Powder Co., Ltd. |
| Address | 4-11-6 YOKOKAWA, SUMIDA-KU, TOKYO 130-0003, JAPAN |
| Incorporation | Jun 1, 1982 |
| President | Ryo Araki |
| Capital | 80 million yen |
| Business Content | Sale of various metal foils |
| ISO | ISO9001:2015 |
Contact Us
For inquiries and requests for quotation, please click the button below.